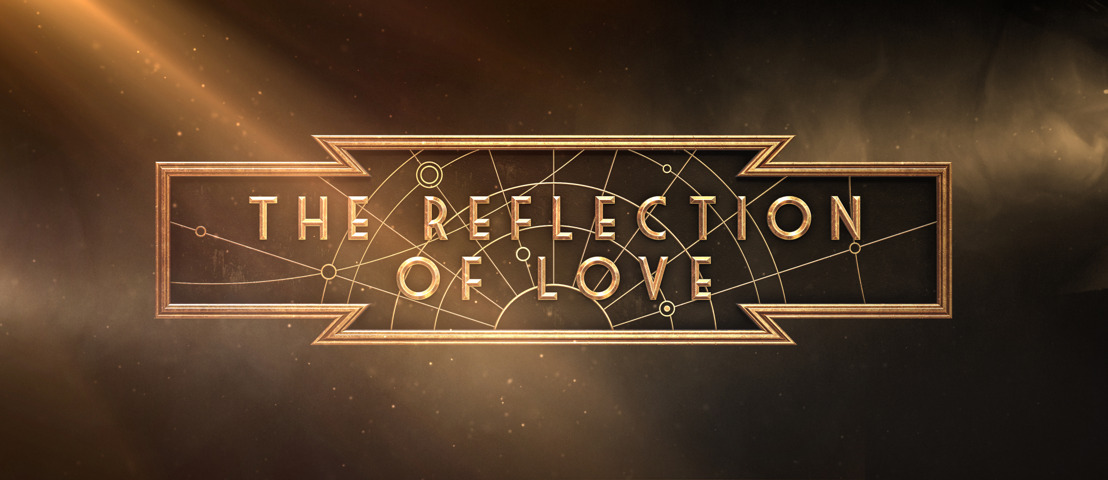 16th edition of Tomorrowland revolves around "The Reflection of Love"
Tomorrowland pre-registration for ticket sales starts on Saturday 14 December
Monday 2 December: an unexpected darkness falls over the People of Tomorrow. Today, ten days later, the total solar eclipse is making way for a unique moment: The Reflection of Love. The intense connection between the People of Tomorrow and the special union of positive energy across all borders brings magic and a worldwide reflection of light. Discover the video here:
Tomorrowland 2020, The Reflection of Love
17-18-19 July 2020
24-25-26 July 2020
Pre-Registration for Tomorrowland ticket sales starts on Saturday 14 December via your personal Tomorrowland Account. The first 20 people of each country get a dedicated link to buy their Tomorrowland tickets upfront before the official ticket sale starts.
Save the date(s):
Start Pre-registrations : Saturday December 14th (17h00 CET)
Neighbour Sale : Friday 10 & Monday 13 January
Global Journey Sale : Saturday 18 January
Belgian & Worldwide Presale : Saturday 25 January
General Ticket Sale: Saturday 1 February