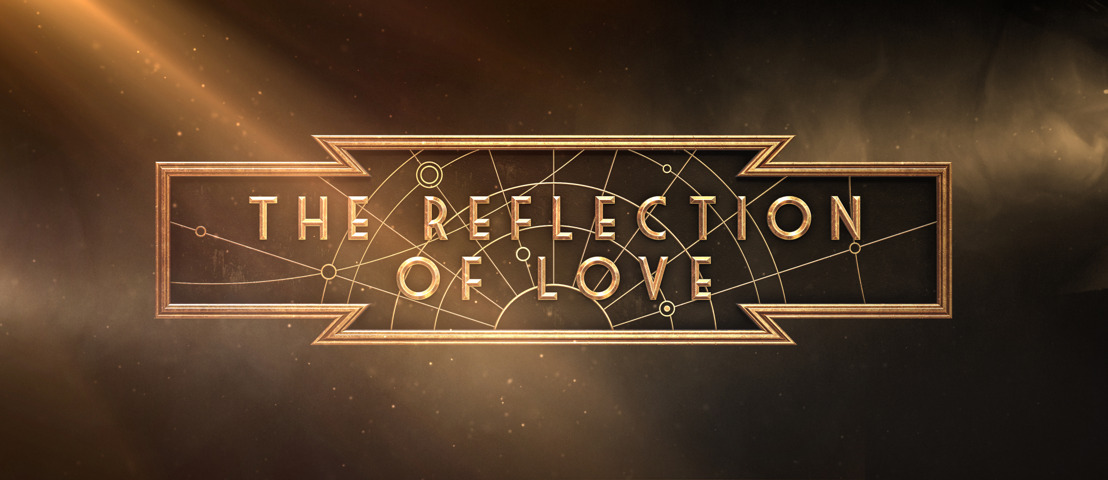 16de editie van Tomorrowland in teken van "The Reflection of Love"
Tomorrowland voorregistratie ticketverkoop start op zaterdag 14 december
Maandag 2 december, een onverwachte duisternis valt over de People of Tomorrow. Vandaag, tien dagen later, maakt de complete zonsverduistering plaats voor een uniek moment: The Reflection of Love. De intense connectie tussen de People of Tomorrow en de bijzondere vereniging van positieve energie over alle landgrenzen heen, brengt magie en een wereldwijde reflectie van licht. Ontdek de video hier:
Tomorrowland 2020, The Reflection of Love
17-18-19 juli 2020
24-25-26 juli 2020
Vanaf zaterdag 14 december kan er via jouw persoonlijke Tomorrowland-account geregistreerd worden om deel te nemen aan de ticketverkoop. De eerste twintig per land krijgen sowieso de kans om hun tickets als eerste te kopen.
Save the date(s):
Start voorregistraties: zaterdag 14 december vanaf 17 uur.
Burenverkoop: vrijdag 10 & maandag 13 januari
Global Journey Sale: zaterdag 18 januari
Belgian & Worldwide Presale: zaterdag 25 januari
General Ticket Sale: zaterdag 1 februari