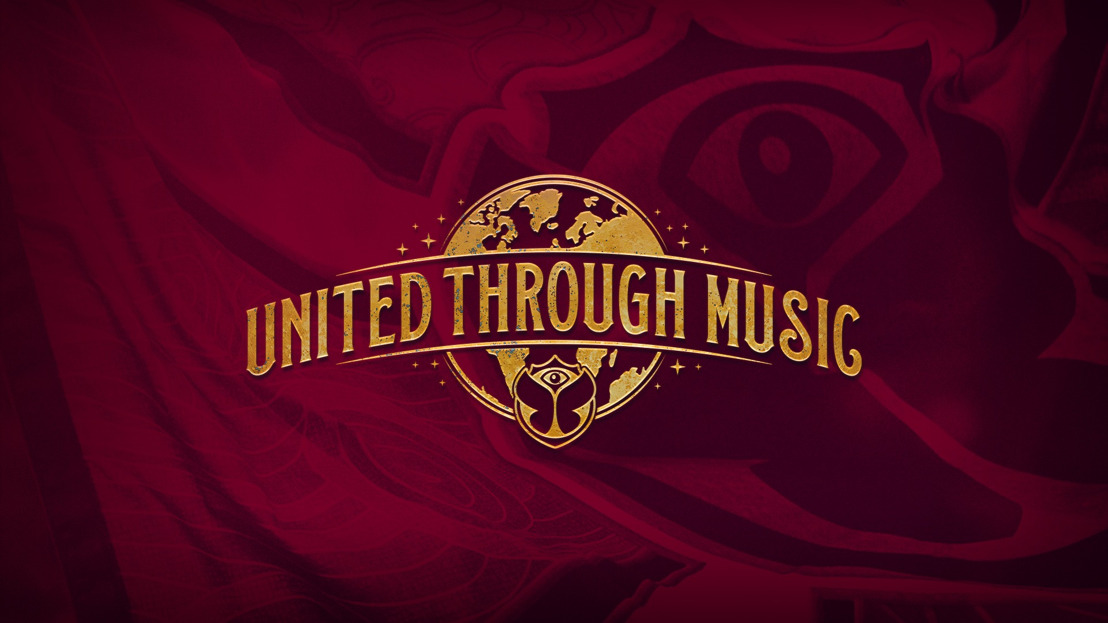 United Through Music will see exclusive performances by Paul van Dyk, Yves V, Mike Williams and Sam Feldt this week
Catering to all genres during the eclectic four-hour live broadcast
Sunday, 3 May 2020 - Tomorrowland takes on another week with its unique live broadcast 'Tomorrowland Presents: United Through Music' on Tuesday May 5 from 15:00 CEST across Facebook, YouTube, Twitch, VK, One World Radio and tomorrowland.com/unite (via video conferencing). Uniting and connecting millions of fans around the world week after week, the festival always presents a daring and diverse lineup, gathering different musical styles. On this week's program, the People of Tomorrow will be able to dance to four hours of exclusive and eclectic live performances by German trance music legend Paul van Dyk (live from Berlin, Germany), Belgian longtime Tomorrowland resident Yves V (live from Antwerp, Belgium), young Dutch talent Mike Williams (live from Hilversum, Netherlands) and multi-platinum award winning artist and sustainability pioneer Sam Feldt (live from Amsterdam, Netherlands) – hosted by One World Radio's presenter Adam K (live from London).
Similar to the previous editions, these four world-class artists will be brightening up the world with their magical sounds, ranging from trance to house and tropical tunes, playing brand new and exclusive mixes and each broadcasting live from their own homes. The worldwide success of Tomorrowland's weekly United Through Music streams has reached millions and millions of viewers and listeners throughout the past few weeks, each edition featuring fans from across the globe on the livestream. The Belgian festival continues to bring a magical experience into millions of living rooms all over the planet. Relive some of the previous United Through Music editions right here.
Tune in to the sixth edition of 'Tomorrowland Presents: United Through Music' and be part of the show on May 5 from 15:00 CEST on Facebook, YouTube, Twitch, VK, Tomorrowland.com/unite (via video conferencing) and One World Radio.