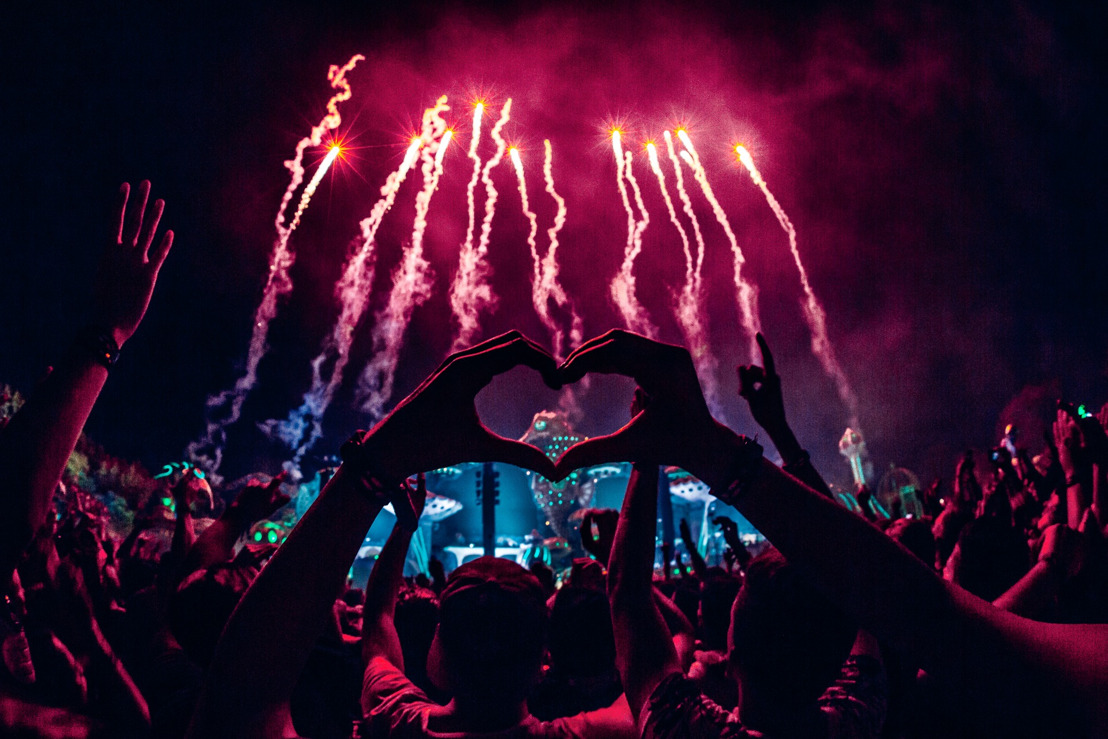 Tomorrowland Belgique 2021
Important Festival Update
Mercredi 23 juin 2021
C'est le cœur gros que notre organisation doit annoncer que la 16e édition de Tomorrowland Belgique ne pourra pas avoir lieu en 2021. Toute l'équipe s'est battue jusqu'au bout et a fait tout ce qui était en son pouvoir pour écrire un nouveau chapitre de l'histoire de Tomorrowland.
Notre rêve était d'accueillir the People of Tomorrow, qui nous manquent depuis trop longtemps, pour célébrer la vie au maximum. Mais malheureusement, le gouvernement local n'a pas donné l'autorisation d'organiser Tomorrowland.
Nous continuons à regarder positivement vers l'avenir et croyons fermement que la musique nous unira à nouveau bientôt.
Vous serez contacté personnellement dès que possible avec toutes les options pour votre billet Tomorrowland 2021.
Live Today, Love Tomorrow, Unite Forever.