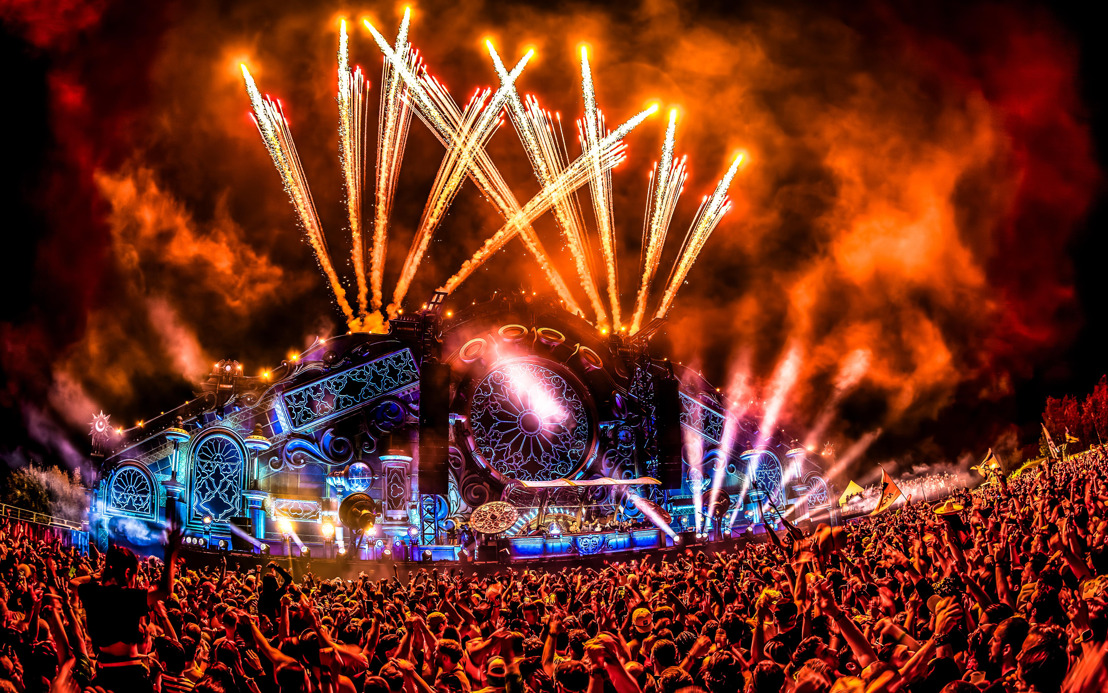 The gates of DreamVille have opened for weekend 1 of Tomorrowland 2023
Amazing performances by Alok, Amber Broos, Dimitri Vegas & Like Mike, Maxim Lany, Sub Zero Project, USED and many more at The Gathering
Friday, 21 July 2023 - The magic of Tomorrowland is about to start again, as the gates of DreamVille have officially opened! People of Tomorrow from all corners of the world have arrived in Boom and settled in at Tomorrowland's official camping site located right next to the festival grounds of De Schorre. All DreamVille guests headed to The Gathering, the festival's official open-air opening party bursting with energy and amazing performances by Alok, Amber Broos, Dimitri Vegas & Like Mike, Maxim Lany, Sub Zero Project, USED and many more.
Offering a unique camping experience with a wide range of accommodations, DreamVille is a welcoming village where 38.000 People of Tomorrow eat, sleep, live and enjoy their 5-day experience. Featuring a supermarket, a jewelry store, a hair and beauty salon, food stands from around the world, BBQ areas for the ultimate summer vibe and a bakery, as well as a Chill Out Area with hammocks and a padel cage, a Balance Area with morning yoga sessions and a Recovery Area with a gym and a boxing ring, DreamVille is the People of Tomorrow's home away from home – the place to make friends for life, share experiences and recharge your batteries.
DreamVille 2023 - facts & figures
38.000 DreamVille guests per weekend

78 hectares = 780.000 square meters = the size of 145 football fields

19 different types of accommodation packages

900 showers

1.000 toilets

Nearly 300 different tents

50.000m2 of steel road plates + 72.000m2 of wooden walkways
Follow the magic of Tomorrowland 2023 live on One World TV and One World Radio via tomorrowland.com and the Tomorrowland App.
Tomorrowland Belgium 2023 ​
​Weekend 1: Friday July 21 – Sunday July 23
​Weekend 2: Friday July 28 – Sunday July 30
​Boom, Belgium
​adscendo.tomorrowland.com
Debby Wilmsen Press Coordinator & Spokeswoman, Tomorrowland
Jordy Van Overmeire PR Coordinator, Tomorrowland